Every child deserves equal access to enrichment programs. 
Our goal is to set the standard for ethical operations and access for children.
NEVER PAY REGISTRATION FEES AT EEE CENTERS!!
ONLY PAY THE TUITION FOR THE INDIVIDUAL CLASSES YOU REGISTER IN

Highly Qualified Vendors/Providers
We are bringing only the best vendors/providers who have a passion for what they do. Or vendors/providers operate with integrity and strive to have a positive influence on school choice and homeschooling. 
We provide the space they need to do what they do best: Learn & Explore 
A Wide Variety of Courses
Children are not baked goods, so they deserve better than "cookie-cutter" style programs. They each have their own unique interests and talents. Choose the courses that are the best fit for your child.
Each course is chosen ala carte, so you only pay for the programs your child needs/desires. And we never add a registration fee to the cost of tuition. 
Join us for our Open House Events!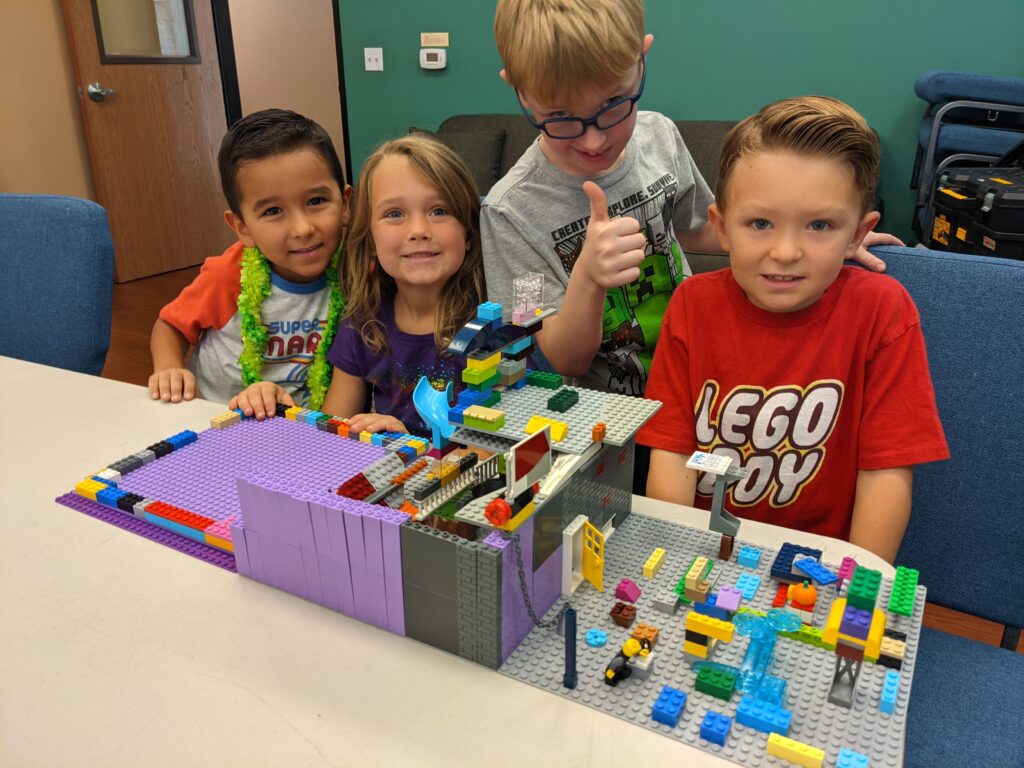 Temecula Open House 
January 10
12:00-3:00
Register your children to save them a spot for the FREE Open House activities. Click on the button for your location to sign them so we know how many to expect!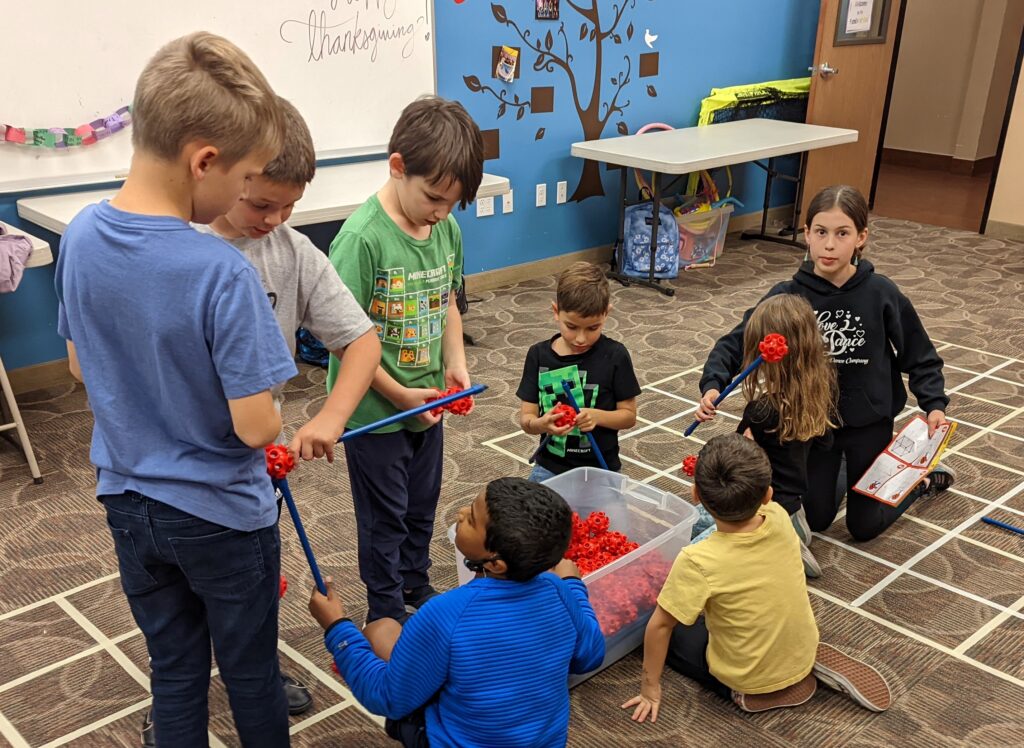 Please watch this video. It contains a bit of a tutorial on registration and answers some questions about charter school funding.
Choose your Campus Location
Below to See the Spring Schedule
All instruction provided at EEE Learning Centers is nonsectarian and politically neutral.